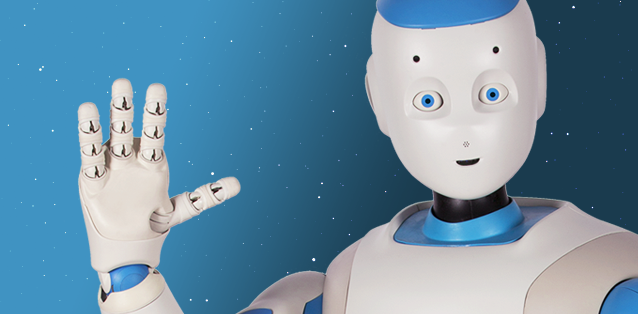 Photo above shows the Romeo robot, currently in development by Softbank Robotics
Embrace The Next Gen Technology Frontier: Robotics
With the advent of robots, there are great opportunities of great technology innovation and reinvention. We indeed are living in an exciting time to improve lives, solve social problems and improve businesses and corporations with robotics.
At Meteorite Enterprises, we are excited about the advent of robots and we are keen to explore ideas on how robotics can improve your business. Contact us today for a discussion.
Meteorite Asia Enterprises Pte Ltd is a high growth company and a technology innovation leader in Asia. We focus on the cutting edge of technology, with investments and projects with an emphasis of collaboration with renowned companies in Asia.
Not one to rest on our laurels, Meteorite Enterprises have big plans to start in 2017 to explore new frontiers. With wide ranging interests in robotics, virtual reality, online streaming services and new gaming developments, we are moving ahead of our competitors to gain a foothold in Asia.