Proven digital marketing capabilities for your business to drive your sales, increase traffic, improve conversions, improve Google search rankings and more. Our difference with other digital marketers or companies is that we only focus on what works (based on our experience) and not waste time on inefficient channels.
- Search Engine Optimisation (SEO)
- Search Engine Marketing (SEM)
- Facebook Marketing
- LinkedIn Marketing
- Video Marketing
- Whatsapp/WeChat Marketing
---
Contact Person: Angie Lee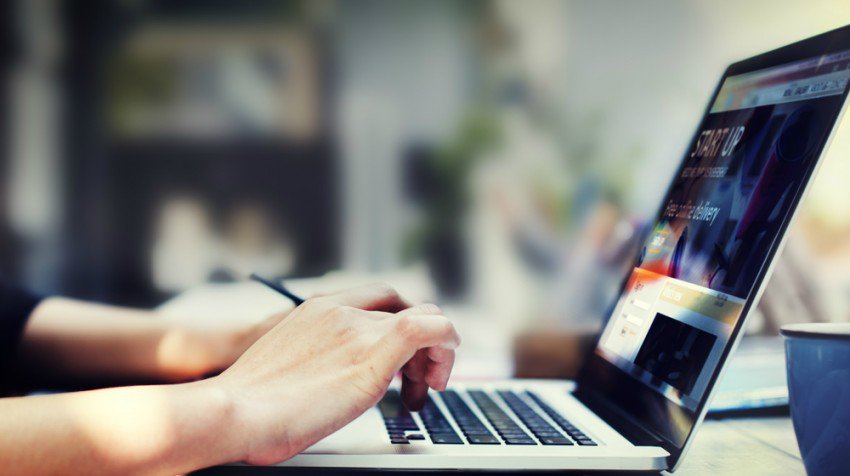 We provide enterprise level hosting plans to mid-sized corporations and above. We have 24/7/365 support team and 99% uptime guarantee. Customers who used our hosting plans typically get a 30% to 40% cost savings when they switch to our hosting plans.
- Windows/Linux/Ubuntu OS
- Virtual Private Servers (VPS)
- Dedicated Servers
- Managed Datacenter
- Automatic backups
- Hardware Raid
---
Contact Person: Dyson Ang
Our bread and butter skill is developing websites and web apps that are attractive and makes people want to use it. Our difference is that we focus on traffic, conversions and market positioning for all our websites, because we know the most painful thing is to have a great website which nobody uses.
- Website Development
- Web App Development
- Ecommerce Websites
- Payment Gateways
---
Contact Person: Jason Wee
We create mobile apps for all types, with more than 20 apps completed and pushed to the app stores. Our apps are compatible with Android, IOS and Windows phones.
- Mobile Commerce Apps
- Showcase/Exhibition Apps
- Business Productivity Apps
- Geolocation Apps
- Multiple Language Apps
---
Contact Person: Peter Chong
Not one to rest on our laurels, Meteorite Enterprises have big plans to start in 2017 to explore new frontiers. With wide ranging interests in robotics, virtual reality, online streaming services and new gaming developments, we are moving ahead of our competitors to gain a foothold in Asia.
- Robotics
- Virtual Reality
- Online Streaming
- Gaming
---
Contact Person: Richard Eng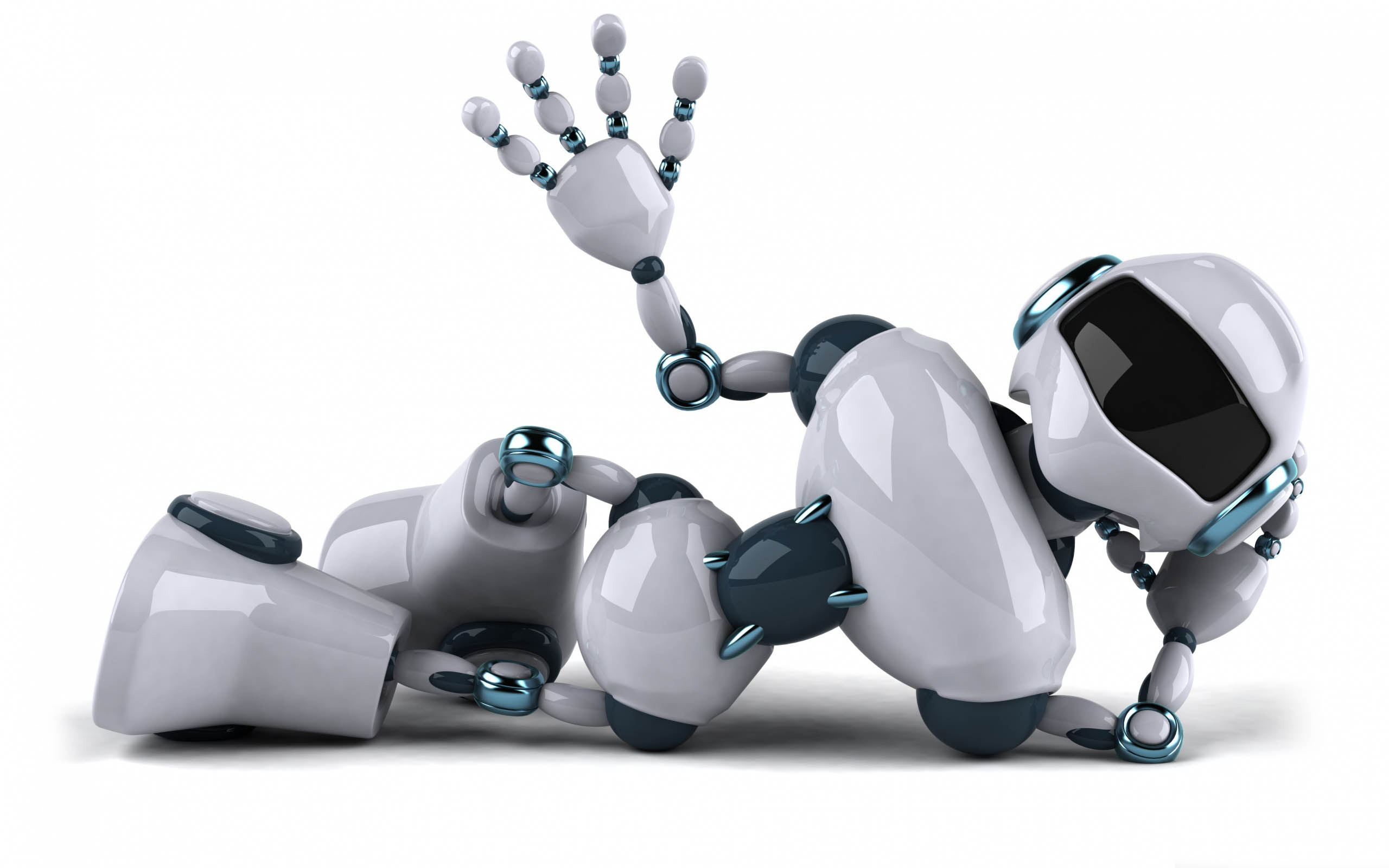 We perform IT security audits on infrastructure and apps. From high level infrastructure audit reports to code level vulnerability analysis, we are able to provide a comprehensive and complete audit report on your organisation's IT security.
- Infrastructure Audit Report
- Code Level Analysis Report
- Penetration Testing
- Network Attack Generation
- Server Hardening
---
Contact Person: Lee Wen Kai